Professions in the crypto world and trading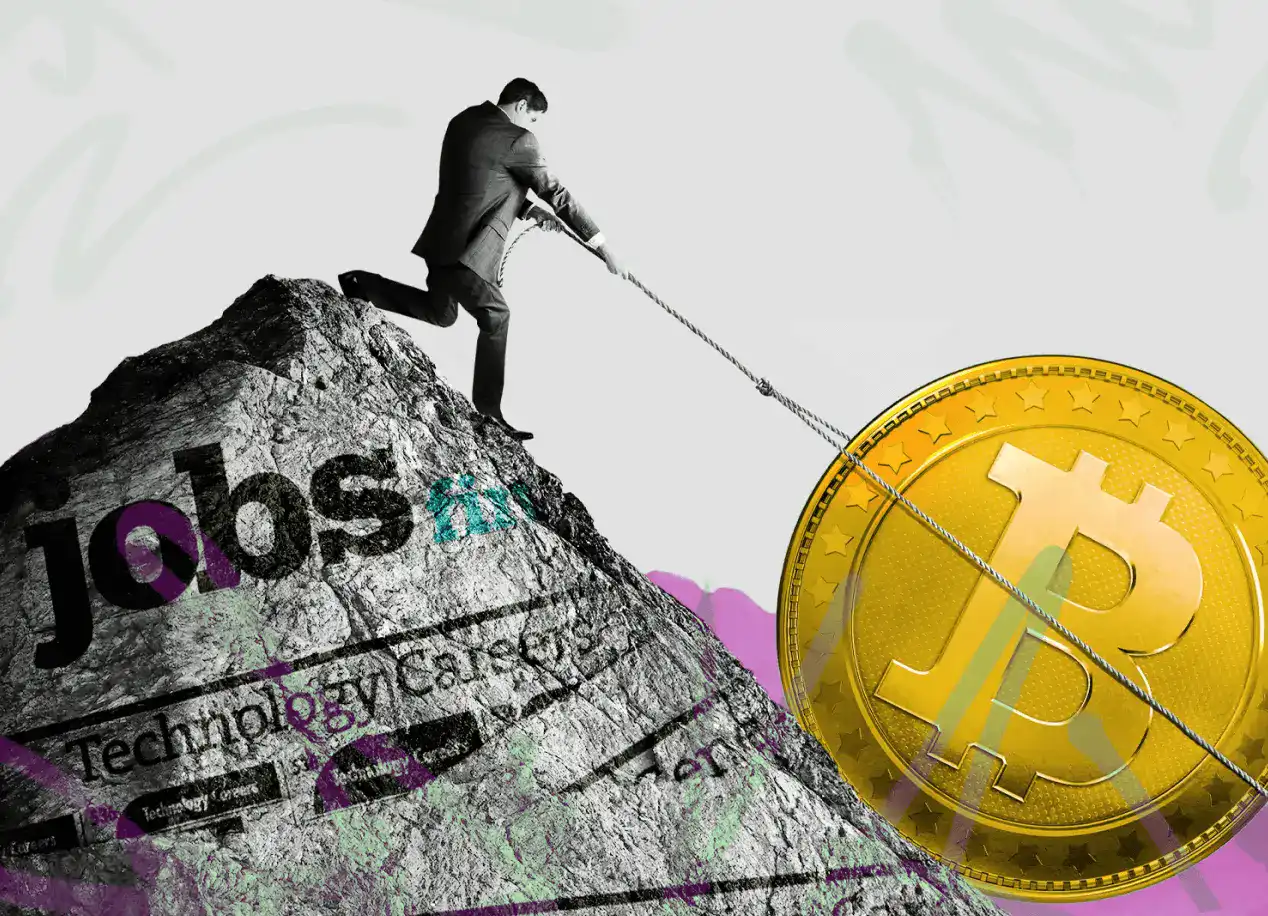 Not everyone thinks about it, but there is plenty of work and high salaries. The niche goes beyond that, there is not only trade and retro-hunting. Integration and mass customization create demand for new projects = new people. Experts are in short supply!
Categories of professions:
Worker handyman
If you don't have a lot of knowledge, you can start with an easy job. Work for influencers and large companies in the last positions to grow and gain the first knowledge and practical skills: customer support manager, chat administrator, and all that.
Marketing and sales
The ability to effectively promote and sell has been and will continue to be valued, especially in a fast-growing niche. This includes everyone involved in content creation, promotion, and sales: copywriters, social media specialists, targeting specialists, salespeople, photo/video creators, and others.
Crypto specialist
Given the growth of the market, you need to understand that this market will be regulated and used more widely - the need for such people will only grow.
Trader
Businesses and funds are ready to hire and pay a percentage to traders who will make +% to deposits. Working for yourself or through a prop firm can also be considered a job.
Financial advisor, analyst, consultant, coach...
There are many names, but the essence is the same - a person who helps, analyzes, advises, or teaches in the field of trading or cryptocurrencies.
Blockchain developer
Technical experts are worth their weight in gold. Creating smart contracts, new protocols, and algorithms is their business.
Miner
A controversial niche, especially now, in difficult times, but it has the right to exist.
Cybersecurity specialist
As interest grows, so do the risks. Companies need security specialists.
Latest posts —
Crypto News
Next week, there is a lot of labor market related data coming out. This bundle will be complemented by data on the state of the services sector and consumer sentiment.